At WWMC, we make it our business to know your business in order to improve your tax position, capital position, business structure, benefits packages, acquisition potential, and much more. From tax planning and preparation to financial statements and audits, to accounting and payroll management, we offer a full suite of professional services designed to serve our clients with a "one-stop" strategy.
WWMC is the culmination of a series of accounting firm mergers over the decades. Our main office is in Staunton, VA where nearly 20 of our professionals operate. We also maintain satellite locations in the VA counties of Augusta and Henrico to effectively serve clients in those areas. We also have the capabilities and technology to serve clients without physical proximity to our offices, and routinely work with individuals and businesses in other regions of VA and in other US States.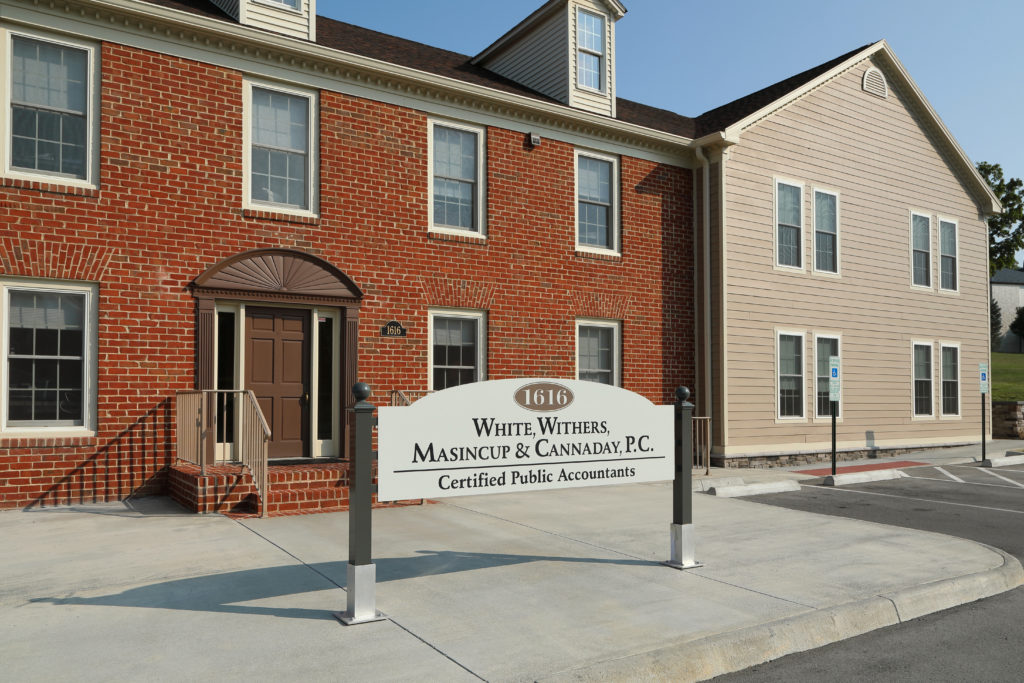 We maintain the qualifications necessary to operate with competency and expertise. We comply with professional standards on policies and procedures, quality control and continuing education required by the American Institute of Certified Public Accountants (AICPA), the Virginia Society of Certified Public Accountants and the Virginia State Board of Accountancy. We perform periodic internal review to monitor our high standards and subject our procedures to peer review as required by our profession.
Our mission is simple. We help individuals and businesses gain financial control and maintain optimization. We are leaders who bring a variety of professional and life experience to the table. We know that doing business in today's fast-paced economy and ever-changing tax and regulatory environment can feel like an insurmountable challenge. We believe that individuals and businesses who choose to partner with us will experience greater success along their journey, both qualitatively and quantitatively. We are ready to apply our knowledge to enhance your growth and success, and we look forward to serving you.